The anti-drowning T-shirt's purpose
The new solution to finally prevent children from drowning!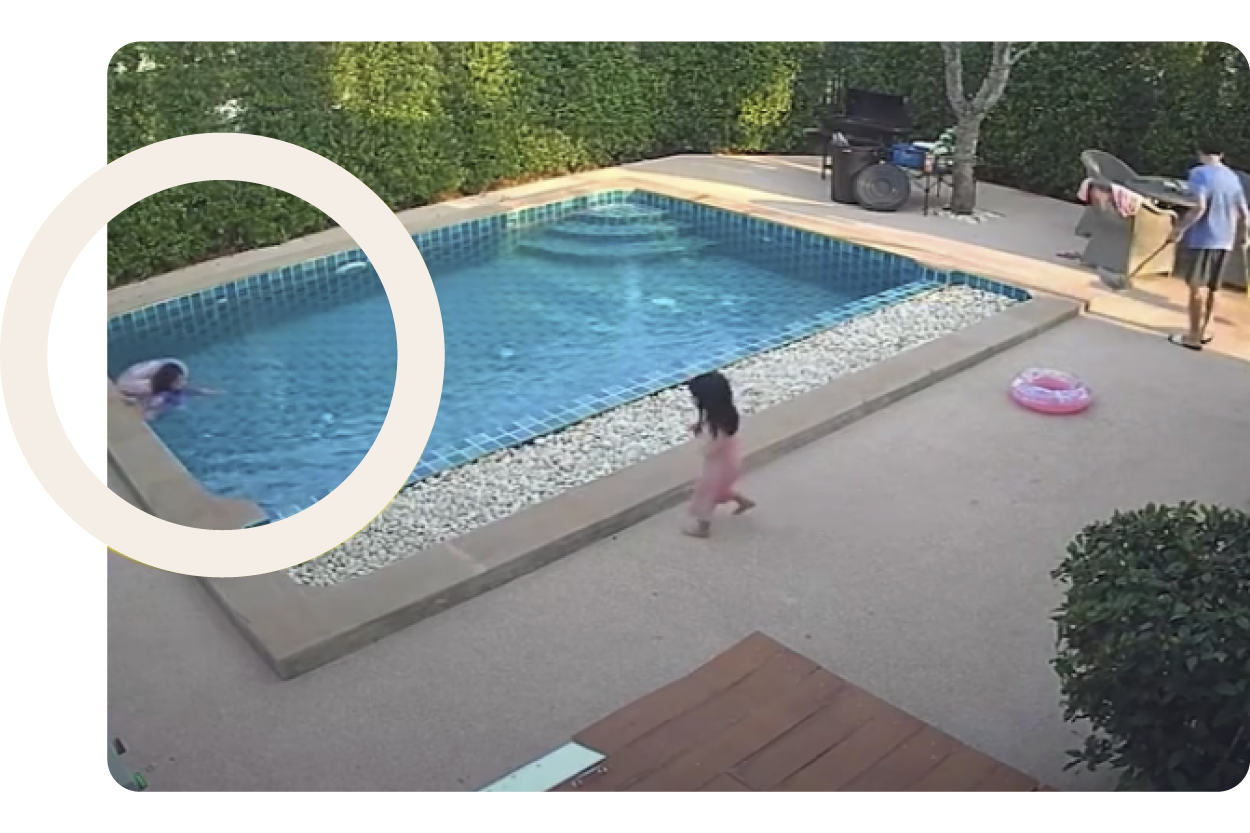 Drowning is one of children's leading causes of day-to-day accidents
70% of drowning occurs in private pools, and children between the ages of 1 and 6 years old are particularly affected.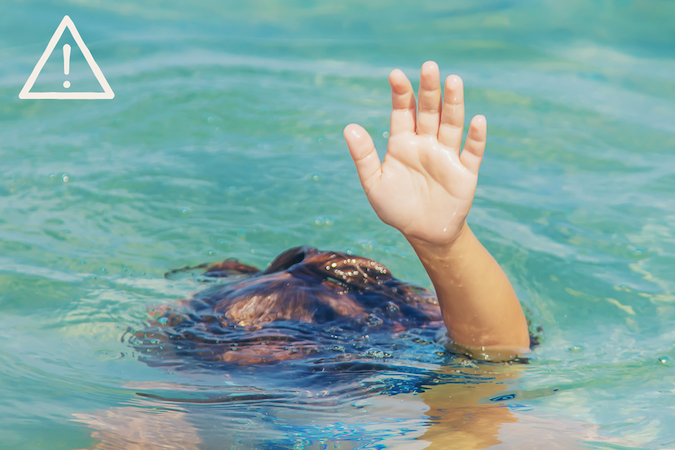 Every summer, authorities warn us about the increased risk of drowning
and remind good practises to us. But nevertheless, every year in France, in summer, around 500 children under the age of 6 drown.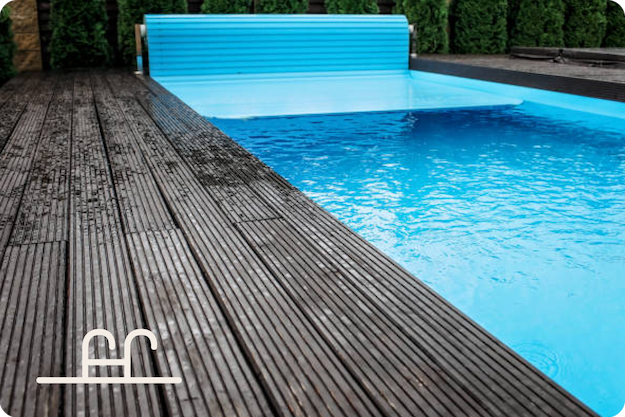 Currently, we restrict access to pools
with the use of gates, alarms, covers, etc. but they generally stay open/disabled during the summer for practical reasons.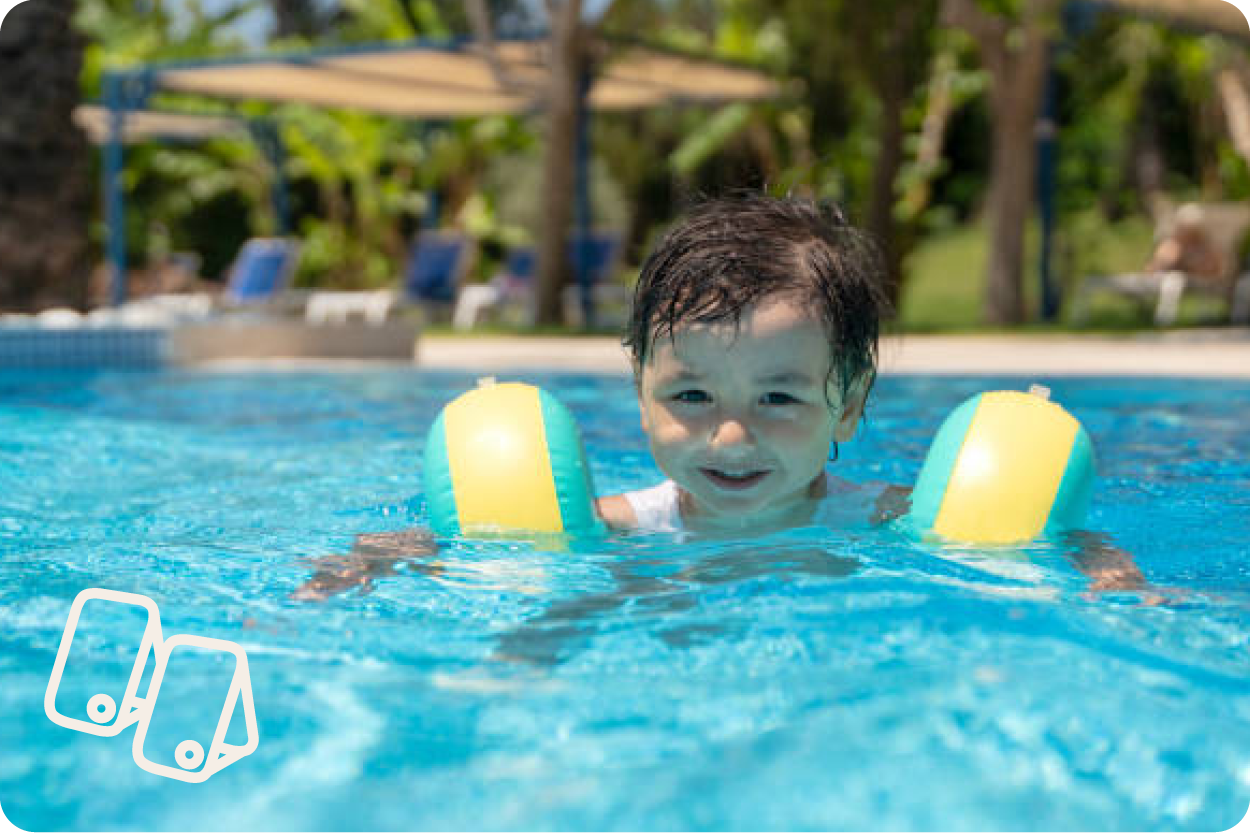 Currently, we protect children when they go swimming
with armbands, swimming rings, swimming vests, etc. but they aren't practical outside the water and don't protect them if they ever fall in headfirst.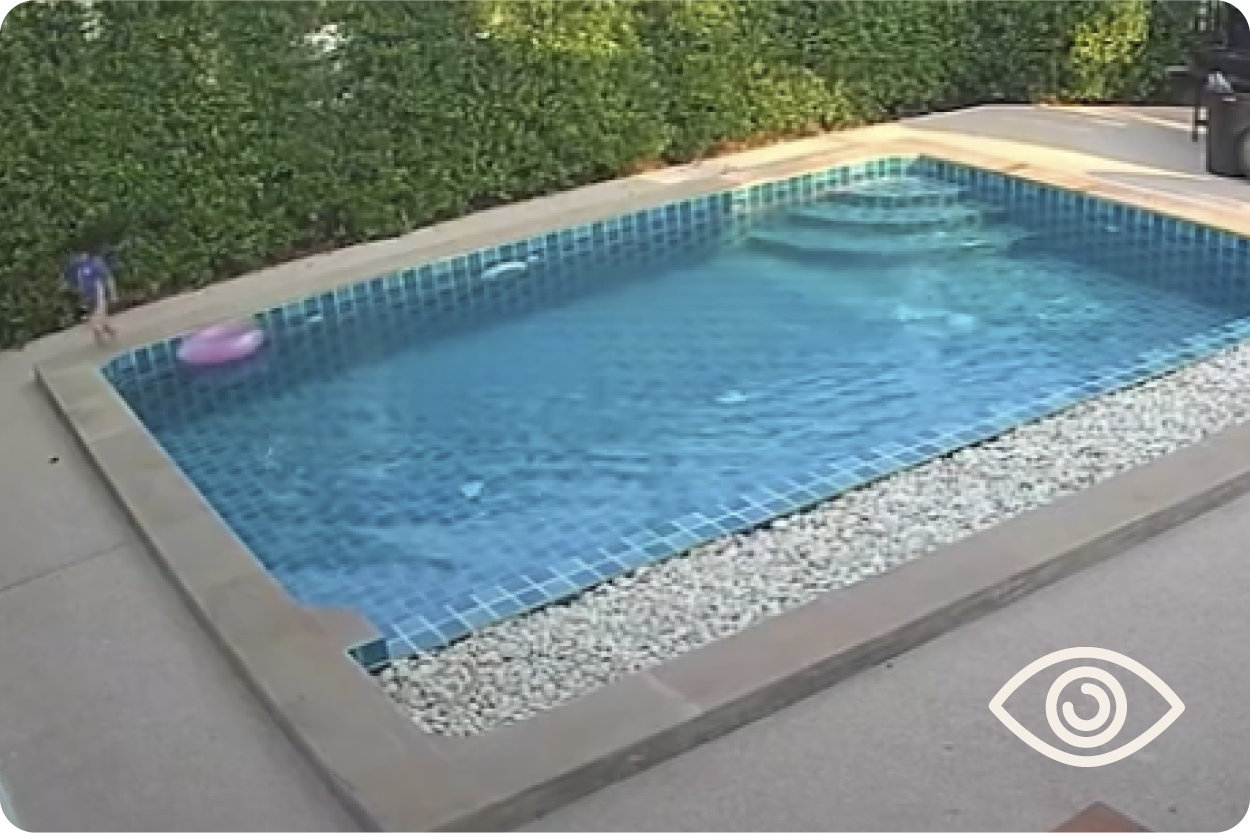 But most accidents happen when children aren't supposed to go into the water
and whether it be to avoid accidental falls or unsupervised swims, we only count on adult supervision.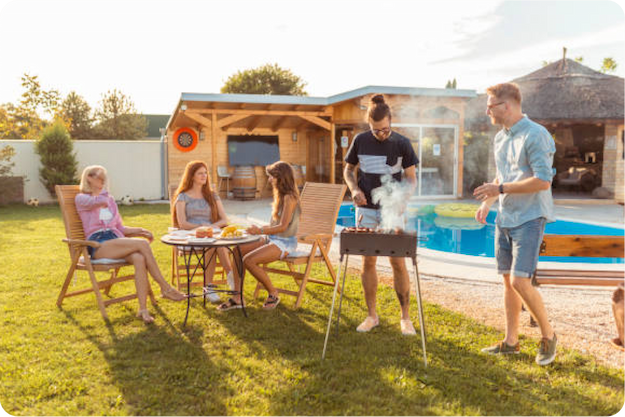 Unfortunately, adults' attention isn't flawless
which explains that in most drowning cases, an adult was less than 20 metres (66 ft.) away.
So it's clear that, up to this day, something was lacking in children's drowning prevention. And it's with this reality in mind that we created Floatee, the anti-drowning T-shirt.
Discover our products for children