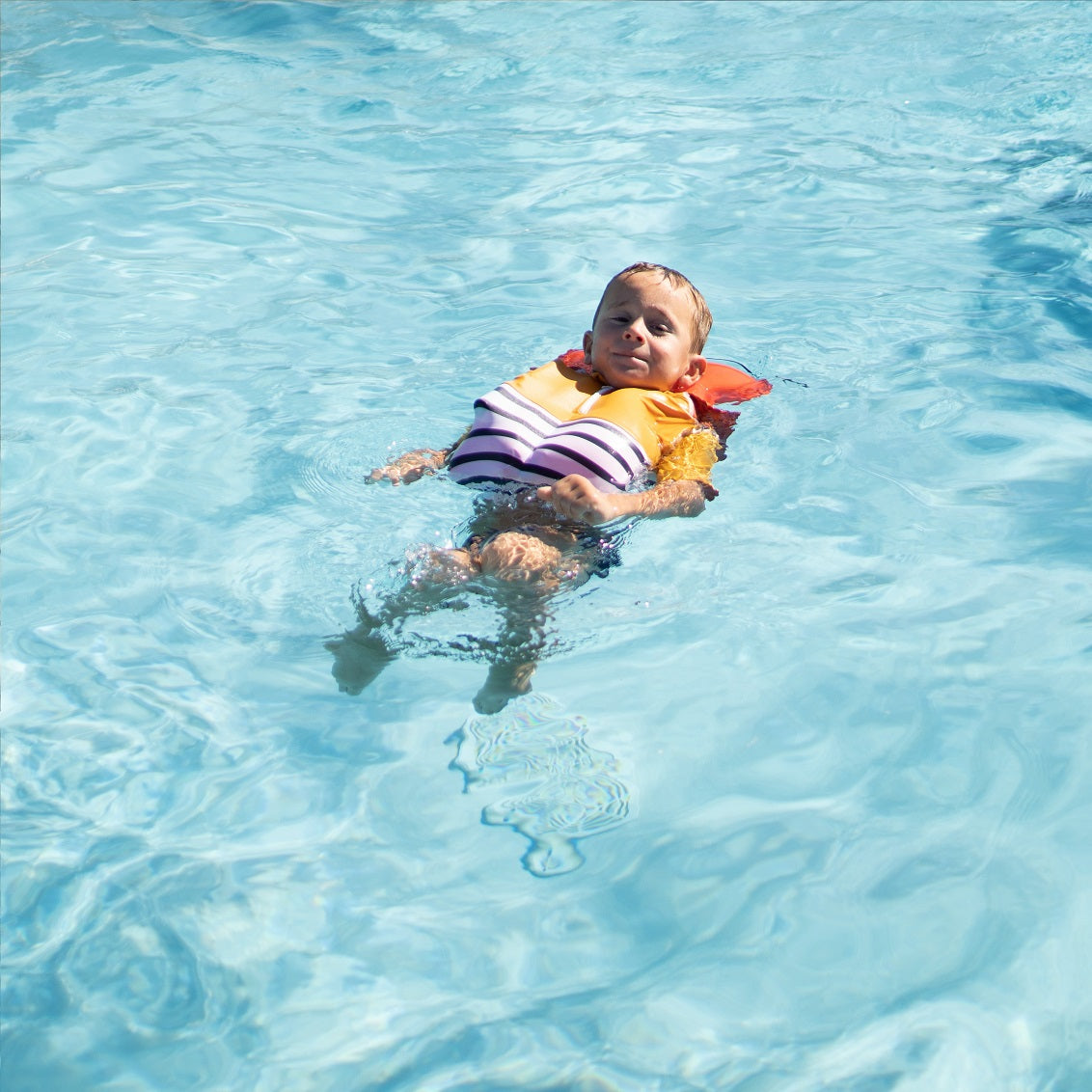 SAVE LIVES
Life can unfortunately be changed for the worse, indelibly, in a matter of seconds.
We have created Floatee with a clear mission: save lives thanks to our innovations, positively changing the destinies of thousands of families.
Our values
Because rigor, quality and attention to detail rhyme with excellence. We aspire to make the best products, without making any concession regarding design and efficiency.

Because creativity, curiosity and open-mindedness rhyme with innovation. We aspire to imagine tomorrow's answers to today's safety problems.

Because perseverance, courage and optimism rhyme with determination.
We aspire to overcome all the obstacles we face to accomplish our mission.
A dynamic team, engaged and driven by the company's mission
Thibaut

Co-founder and Industrial Director
Nicolas

Comercio electrónico y digital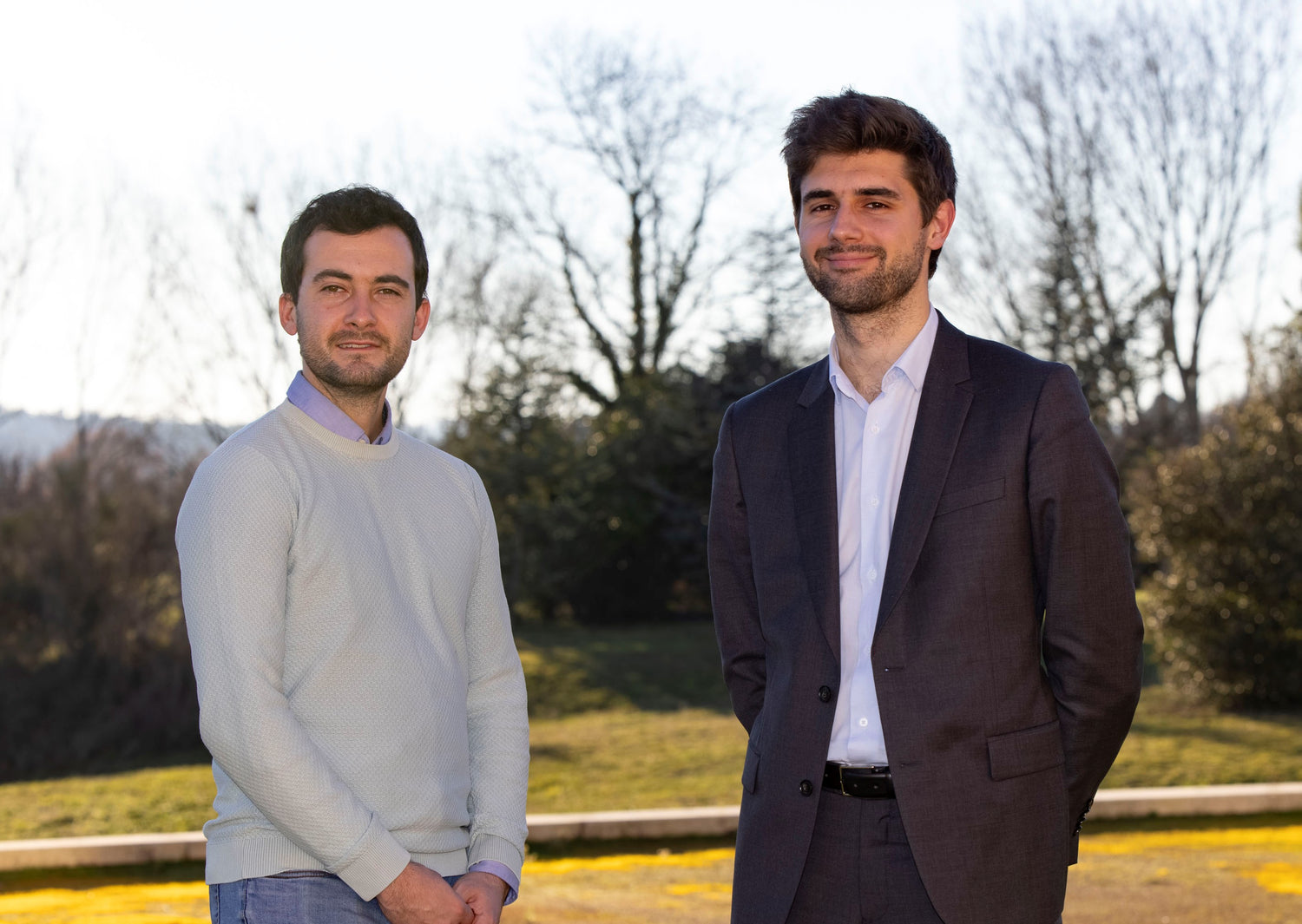 2011: The beginning of a friendship
The story starts in engineering school, where we became friends.
Very quickly, we noticed that we shared the same values and the same interest for entrepreneurship with the common desire to build our own company that would have a positive impact.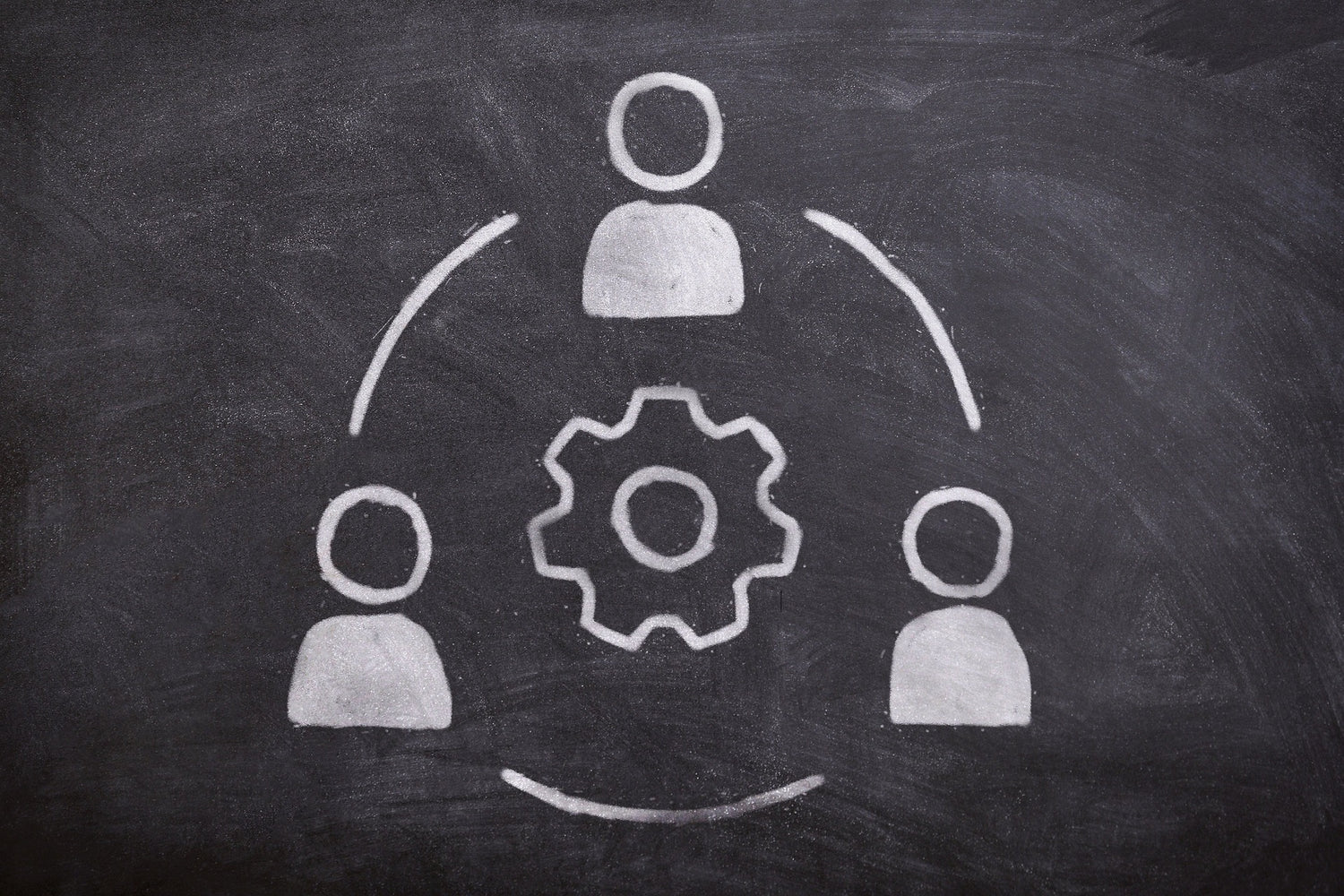 2015: The idea of creating an anti-drowning T-shirt
During an entrepreneurial event uniting different engineering schools, the idea of solving the children's drowning problem thanks to an anti-drowning T-shirt sees the light of day.
Convinced by the idea but still students, we didn't immediately start, and after we got our degrees, we worked separately, in the aeronautical industry.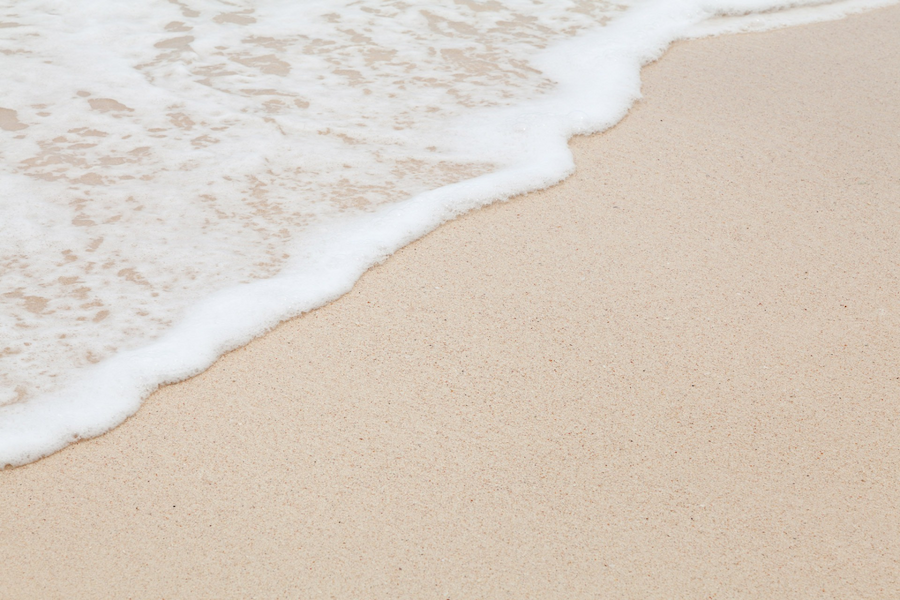 May 2021: why we decided to take the plunge
On a weekend out, Philippe witnessed a child drowning, just a few metres away.
This tragic event pushed us to set up our project, that would be useful to society.
We realised that in 2021, even with all the new products being created each year, there were no more solutions to drowning than there were in 2015.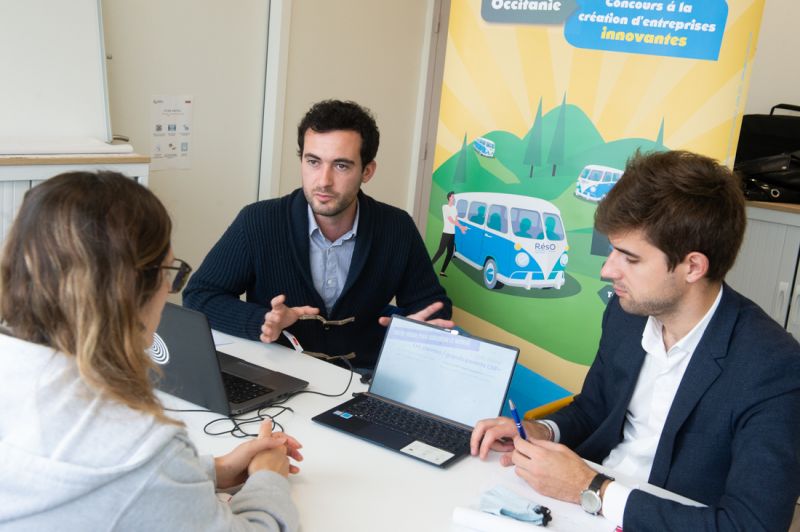 September 2021: our first steps, as entrepreneurs
Participation to our first competition, incubation at the Castres Mazamet Technopole, creation of our first prototype and search for the best materials and components for our anti-drowning T-shirt...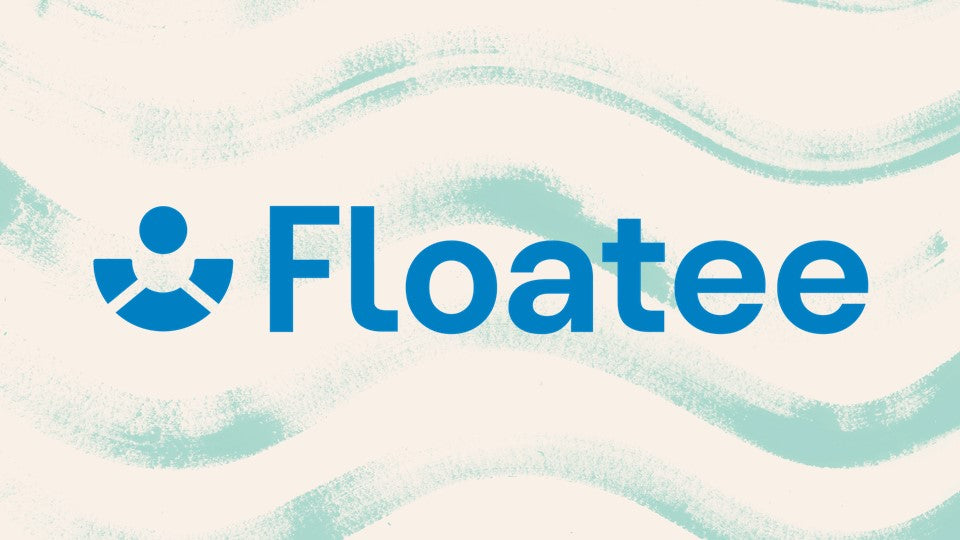 1st of December 2021: creation of the company
The company is officially created, and we get funding to accelerate the development of the anti-drowning T-shirt.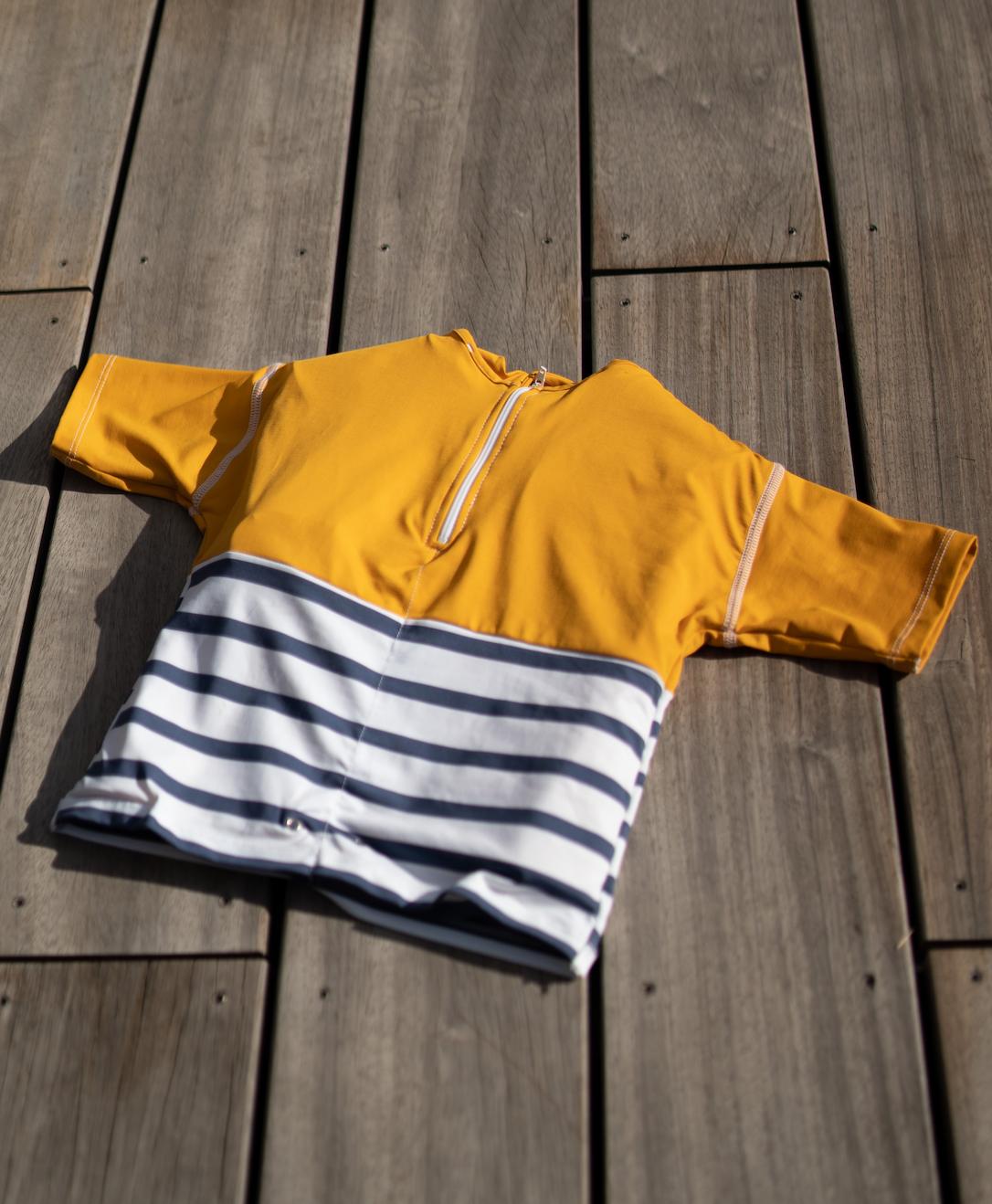 May 2022: Welcome Floatee!
After multiple studies, tens of prototypes and relentless development, we finally managed to produce the first finalised version of what we were imagining for the past 10 months: Floatee, our anti-drowning and anti-UV T-shirt, has officially just seen the light of day!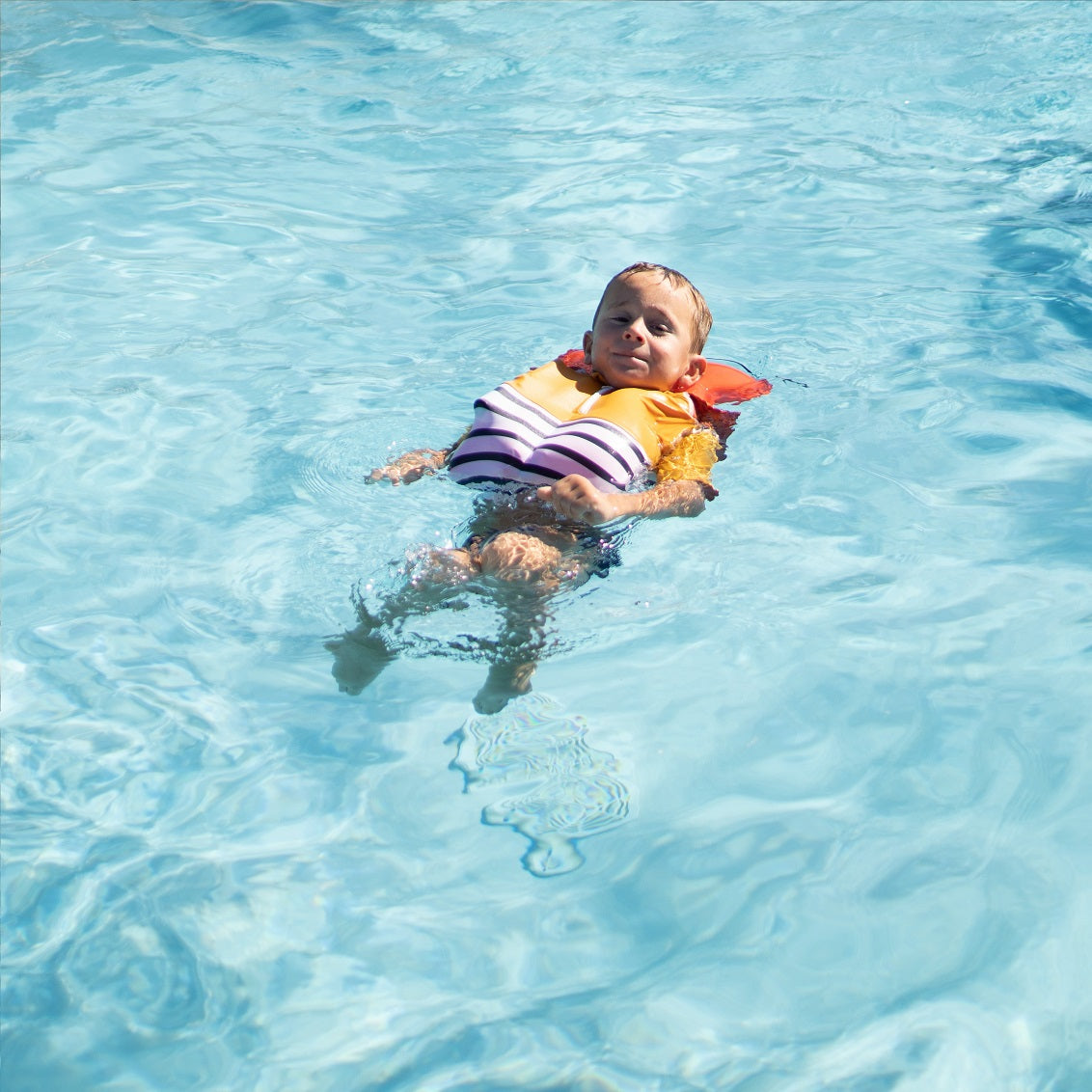 June - November 2022: obtaining certification
In order to obtain the European Certification to place It on the market (CE marking), our anti-drowning T-shirt was subjected to the most rigorous and demanding laboratory tests, following a testing protocol based on the life jacket standard (ISO 12402).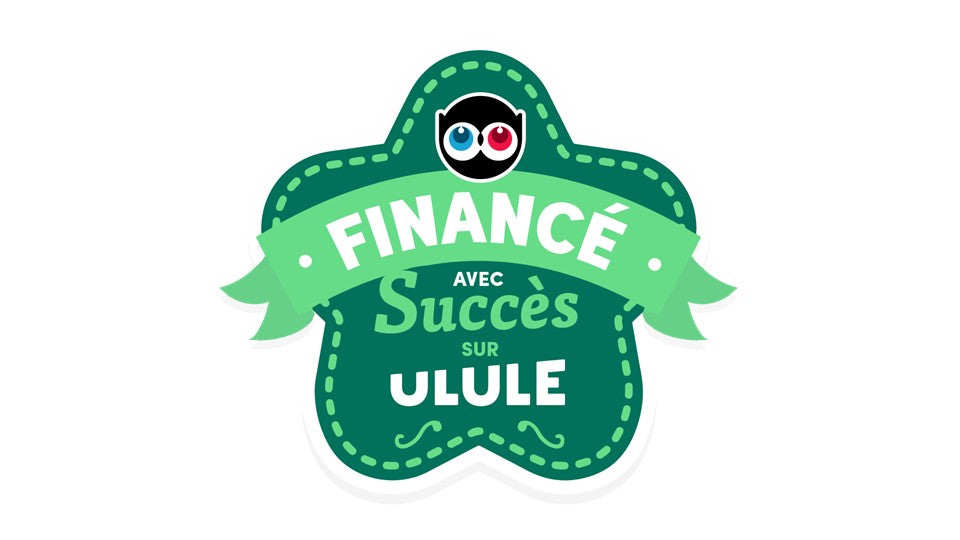 November - December 2022: successful participative funding
We started a presale campaign, on Ulule. It was a great success, because it exceeded our initial goal, with more than 130% of presales.
We could officially start producing our first anti-drowning T-shirts!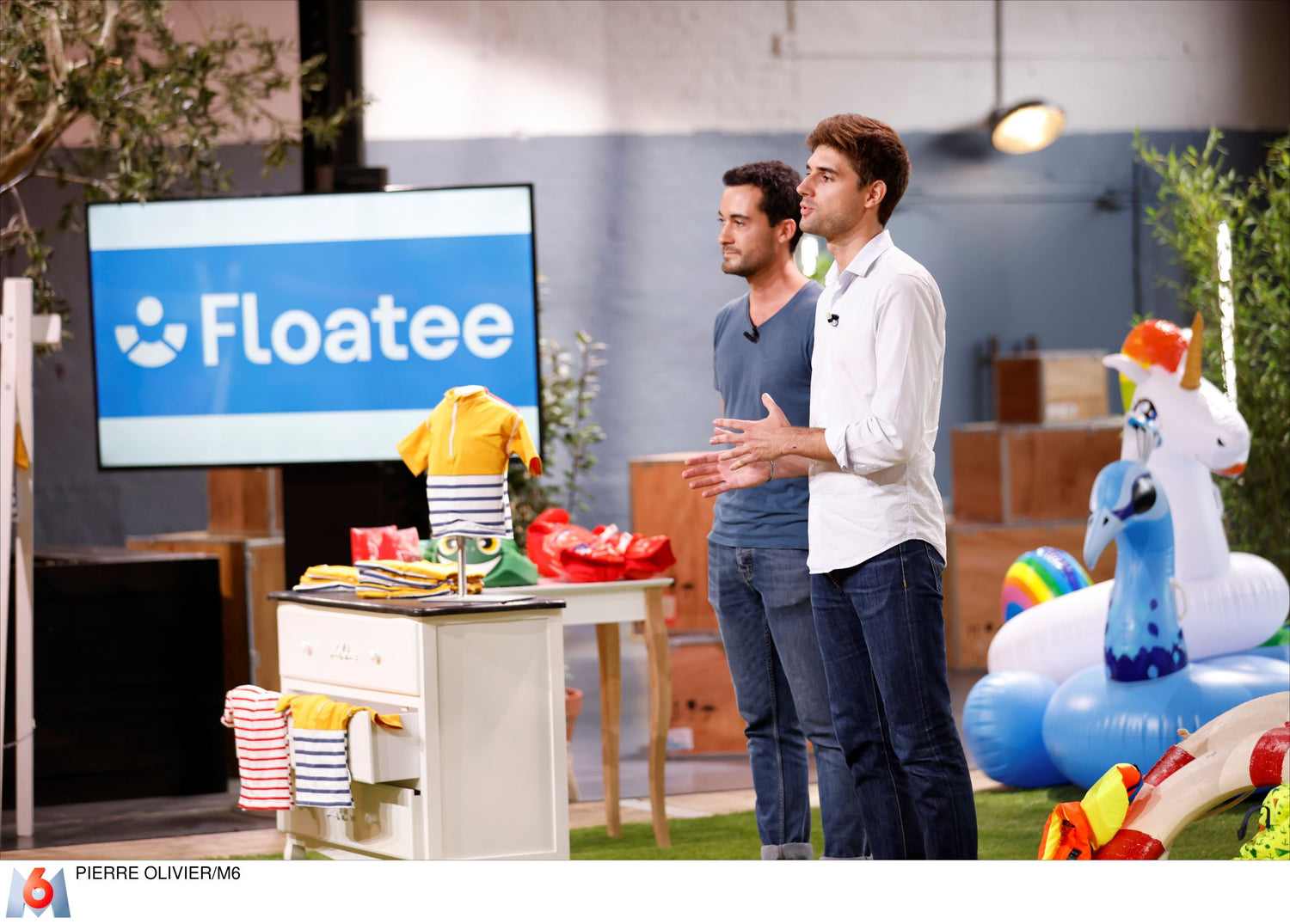 January 2023: "Qui veut être mon associé ?"
Floatee was on French TV! After the France 3 news, it's in the well-known TV show of the M6 group (French equivalent of Shark Tank) that we had the opportunity to pitch the concept of our product to a famous jury of entrepreneurs.
Discover our products for children